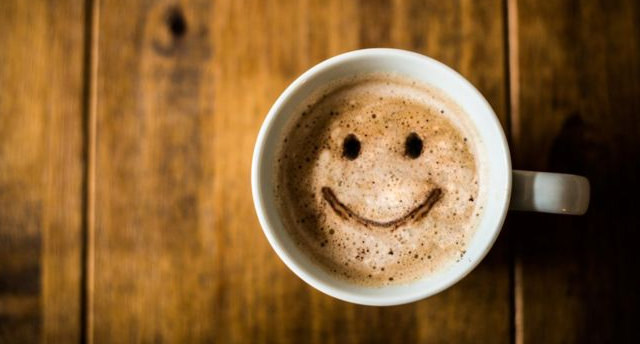 To help someone is considered as a great work. We all praise those who are in the habit of helping others; in one or the other way. We also think that if required or something happens then we will also help someone. But this act of helping is not done with a thought, it is instant, it is from your inner self. Your soul actuate you for doing this.
When you help someone for the first time you can feel a rare kind of relief/happinesss/peace inside you. As if something very big has happened.
According to studies the brain releases some feel-good chemicals and motivate you to do more helpful acts. Experts also explained that when you are connected with some good cause it not only help the person on the other side but also increases your self-esteem. The more regular you help someone without expecting the more confident you become.
You will get blessings from others, your contacts will increase with those who will be your real friends; beacause you helped them without expecting anything in return. Having a positive impact on someone else helps in changing your positive attitude, it boosts your mood.