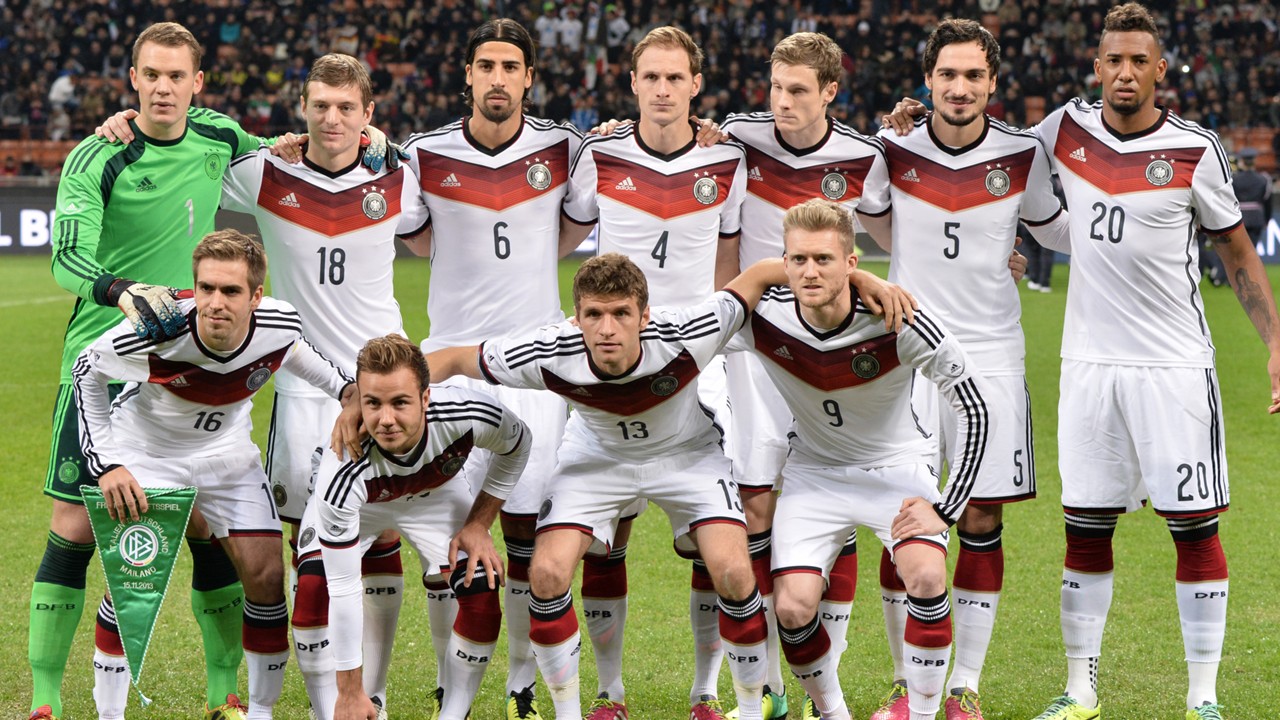 At Last World most loved sports World Cup came to an end. A game which is not divided by team but fans of a team, a player, supporting them and chearing them. FIFA Worl Cup is a like a festival which comes in every 4 year and celebrated by whole World (mostly). From hair style to football tricks in the field players player does all to win support of the fans and from goal to drama they do everything to take their team to one step further.
This time FIFA World Cup was hosted in Brazil. The final was held on 13 July 2014(Sunday) in Estádio Maracanã, Rio de Janeiro between Germany and Argentina. Germany Won the Football world cup 2014 against Argentina by 1-0.  Germany won the World cup by 1-0 which was successfully placed by Mario Gotze in Extra Time 113'min after that Germany only has to defend against the Argentina strikers. With seven minutes left on the clock, the South American threw in all they had left and Messi had a freekick in the final seconds of the game to save the game but ballooned the ball into the stands to add to the Argentine misery, a moment which summed up Messi's night. Even though having Worlds Best footballer Lionel Messi on their side, Argentina team looked cold.
Now Argentina has to wait for 4 year for again trying their luck. It would be Germans luck and prayers. Mario Gotze made the history to be first ever subsitute to score match winning goal in World Cup final.Germans also become the first European team to emerge as a World Cup winner in South America.
James Rodriguez of Columbia, though absent at the presentation, won the Golden Boot having scored the highest number of goals. The Monaco attacking midfielder scored six goals in Brazil, one more than Germany's Thomas Muller, who won the trophy in South Africa in 2010.