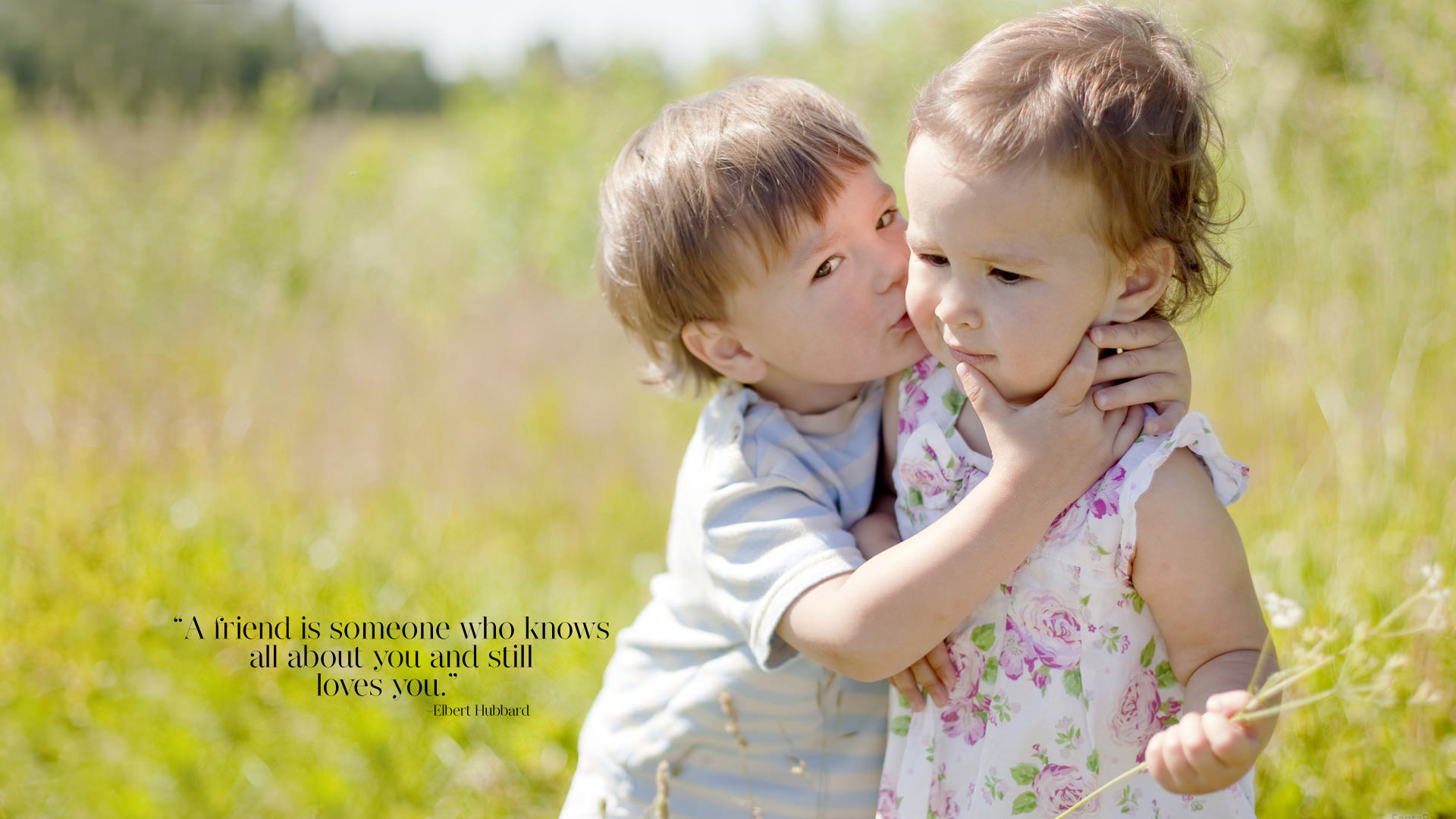 The first Sunday of August is celebrated as friendship day. A friend is the first person whom we call mostly when we are in trouble. Friendship is a beautiful relation without any limits or rules. Friendship day is a day dedicated to that precious jewel who stand by your side always. For celebration of this precious relationship, friends give each other a memorable thankful gift showing importance of them in their life.
There are lots of gift you can give to your friend and some of them are listed here:
Wrist band : These are mark of friendship you can give to your friend. They are cheap and can be used for style. Some bands have special message carved inside it.
Watches : Watches are good thing to gift to your friend. It also pass a message about importance of time to your friend. You can also carve your and your friends name in the dial.
Cards : cards are best way to express your feeling. The lines written on text define your feelings for loved ones.
Flowers : Flowers are best gifts to be given to someone. Flowers are symbol for love. Their sweet fragrance gives the feel of heaven.
Chocolates : Chocolates are sweets of new generation. Chocolate gift hampers are available in the market. Giving chocolate to your friends make them feel special.
Personalized gifts : You can give your friends printed mug or t-shirt. Personalized gift will surely impress your friend.
Plan a Picnic : Planning a picnic with your friend will make him special. You can go to amusement park, mall, old monuments, markets or even plan a dinner party.
Books : Books are men best friend. you can gift your friend a special book. The book that is of your friend interest.
Even though we have suggested you lots of gifting options but only one person know what your friend want, that's you. If you want to gift your friend that means he carry special place in your life and friends know most of the thing about each other. Just think of the
moment when you were talking to your friend and he expressed you his desire that he don't have and is in your budget.
Still confused or not getting anything relevant or don't have budget than the most precious gift you can give your friend is your time. You can make something by yourself a card, drawing or some handicraft this will make him feel more special and will know how much he mean to you.
Celebrate this wonderful day with full joy. Happy Friendship Day.